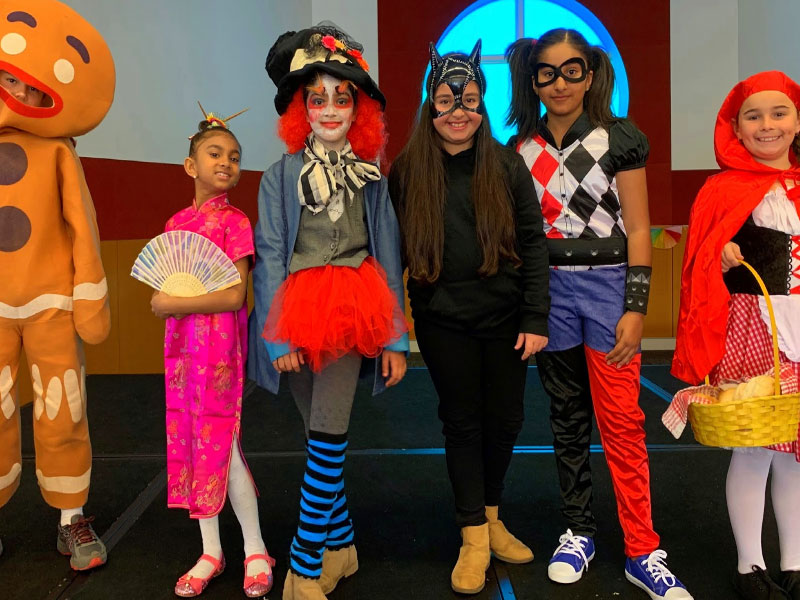 St Andrew's Primary Marayong students dressed up as their favourite superhero book characters at their recent Book Week parade
Catholic Education Diocese of Parramatta schools have celebrated Book Week 2019 superhero style. The 2019 theme 'Reading is my Secret Power' resulted in spectacular costume parades, saw some high-profile author visits and even a viral video, 'I like Big Books', from teachers at St Joseph's Primary Kingswood.
St Andrew's Primary Marayong students were given the chance to dress up as their favourite superhero book character. Teacher Liana Scarpin said it was a sea of superheroes as classes were given the chance to show off their wonderful colourful costumes one class at a time, gleefully waving to the crowd as they were clapped and cheered on.
"It was wonderful to see so many favourite book characters come to life in our school hall. A lot of the kids' siblings even got dressed up for the occasion and joined in the fun. Our librarians Debbie Ross, aka Book Woman, and Ros Rush, aka Story Girl, did a great job as MCs too," Mrs Scarpin said.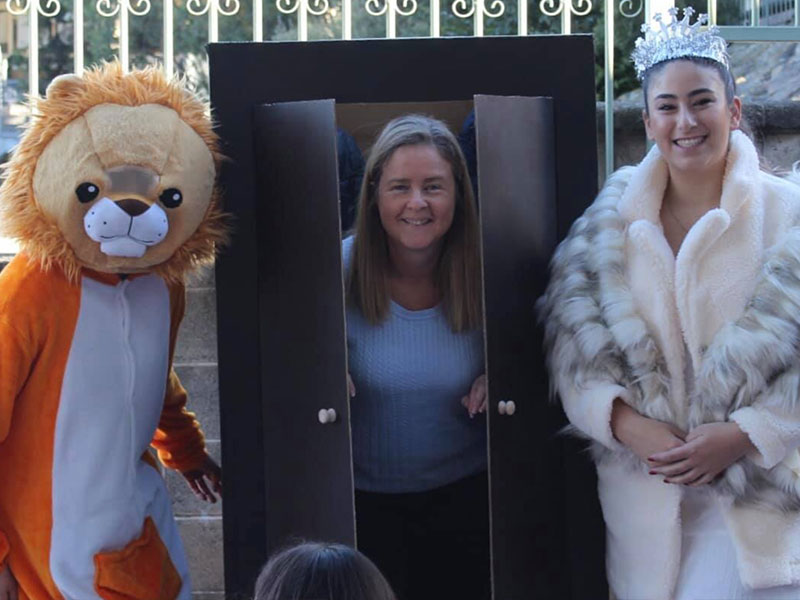 A trio of teachers dressed as 'The Lion, The Witch and The Wardrobe'! From St Bernadettes's Castle Hill
Meanwhile, at St Bernadette's Primary in Castle Hill, teachers and students alike showed off their creativity with some zany costumes. A trio of teachers dressed as 'The Lion, The Witch and The Wardrobe'! "Our students enjoyed a fantastic Book Week with their friends and families, celebrating with a dress-up day and picnic," said Karen Orsini, the school's librarian.
At Our Lady of the Nativity Lawson, Teacher Librarian Maree Crawford said the children looked magnificent. "It was lovely to see students wearing something they had from home to become a book character … and articulate what 'secret power' they received from their selected book. That was real creativity!" Ms Crawford said.
Many schools treated students to author visits as part of Book Week. Students at Holy Cross Primary Glenwood enjoyed a special guest in best-selling author Jacqueline Harvey and St Mary's Primary Rydalmere hosted former Australian Children's Laureate Leigh Hobbs.
With such a memorable celebration of literacy and literature, students across Western Sydney and the Blue Mountains will be ready to 'book' in next year's Book Week dates ASAP!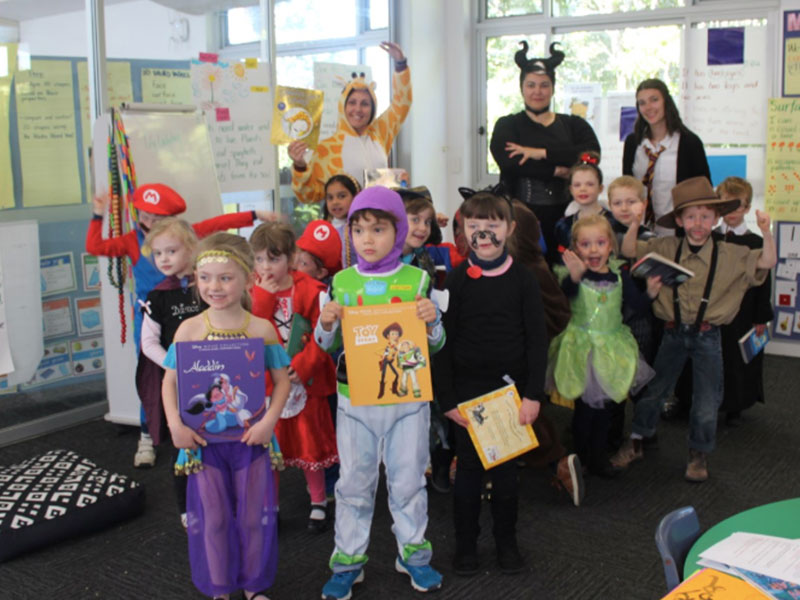 Our Lady of the Nativity Lawson students got into the spirit of Book Week demonstrating an array of super reading powers with their 'magnificent costumes'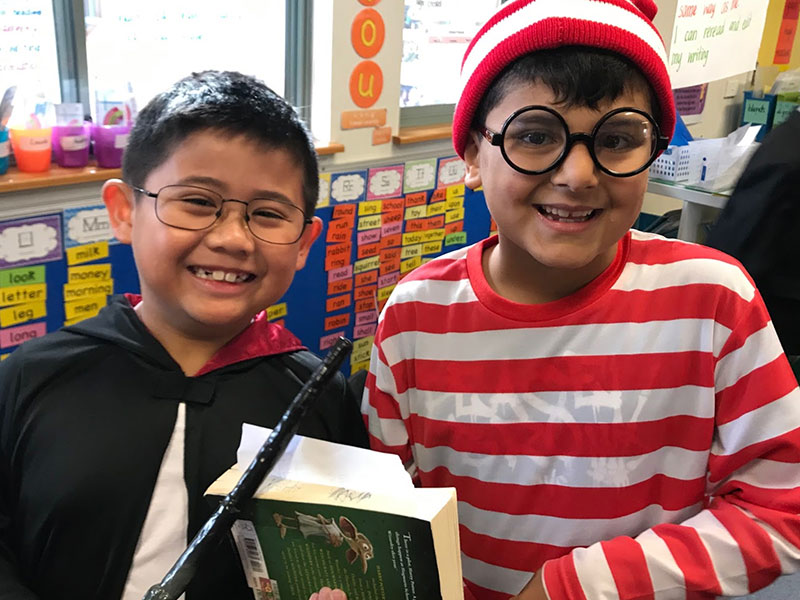 Our Lady of the Nativity Lawson students got into the spirit of Book Week demonstrating an array of super reading powers with their 'magnificent costumes'