Our Year 5 students visited the area of Bathurst on Friday the 6th of September to experience life on the goldfields. Students were quite excited to see their HSIE studies come to life.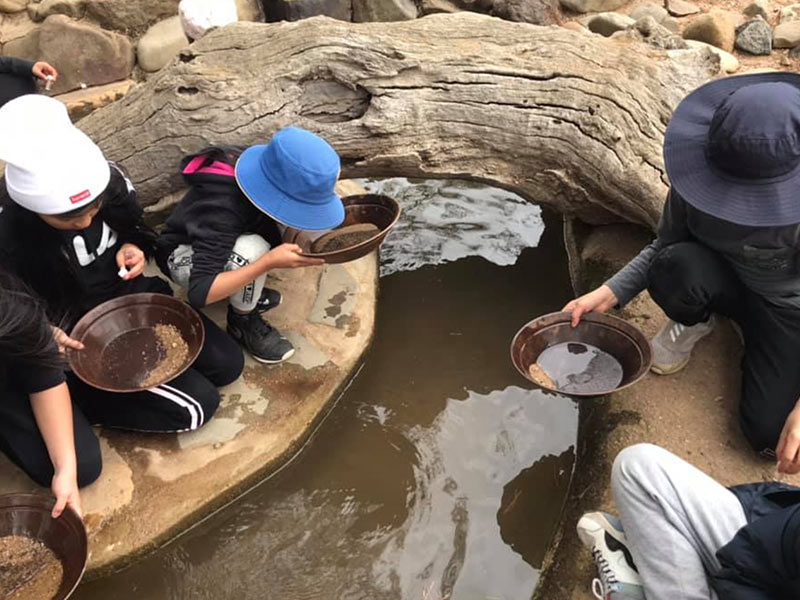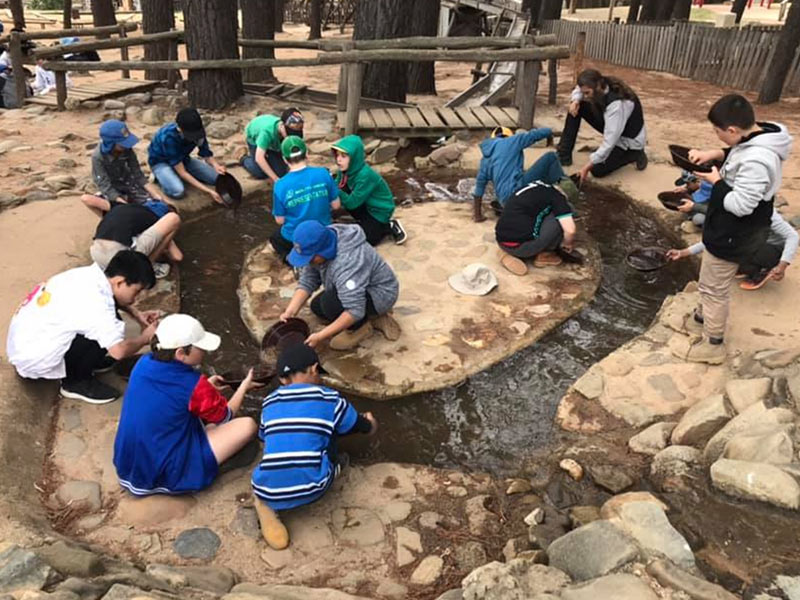 During the Australian gold rushes, significant numbers of workers relocated to areas in which gold had been discovered, however, a number of gold finds occurred in Australia prior to 1851 in areas in Bathurst. This excursion was an exciting experience as students and staff had to step into the shoes of a gold miner for a day.
Students were also amazed by what experiences they encountered such as panning and looking for golden nuggets some were even able to strike it rich. The children and staff also were able to learn fun facts such as During the 1850s after the rich finds in Victoria Australia produced about 40%of the world's gold.
It was a long, cold, windy day, but that did not dampen the spirits of the staff and children.